Sunshine Finance

Sunshine Finance Limited (SFL) is a boutique private lender that offers a comprehensive suite of loan products. It is licensed and regulated by the Securities Commission of The Bahamas. It is also a wholly owned subsidiary of Sunshine Holdings Limited (SHL).
Founded in 2005, Sunshine Finance opened primarily to assist the clients of Arawak Homes Limited (AHL), the country's largest home developer. More than a decade later, Sunshine Finance has granted loans to, and consolidated loans for, thousands of clients and, recognizing the broader public need for financial assistance, has made loans and loan consolidation products available to all.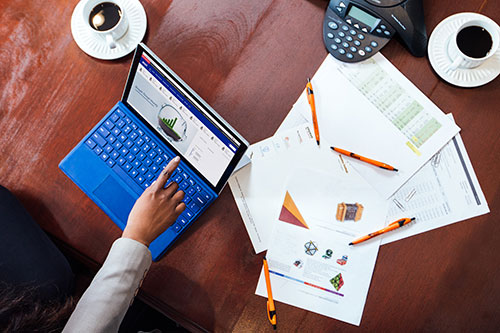 Sunshine Finance offers a comprehensive suite of loan products.
As a boutique lender, Sunshine Finance delivers speedy service with a focus on superior customer service.
In a more significant diversification move, Sunshine Finance partnered with Ascendancy, a Mexican Financial and real estate conglomerate, along with the support of the Finance Corporation of the World Bank, to acquire significant amounts of distressed mortgages from commercial banks in The Bahamas. This is the first of any Bahamian financial entity to foray into this intriguing new market. It is anticipated that this line of businesses will become a major component of Sunshine Finance's growth over the medium term.