Gateway Finanical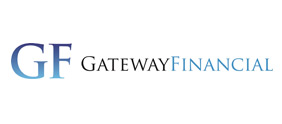 Gateway Financial Ltd. (GFL) is the nation's leader in the acquisition and restructuring of distressed mortgages and a wholly owned subsidiary of Sunshine Holdings Limited (SHL).
This financial and corporate service provider is licensed by the Securities Commission of The Bahamas and is engaged in two business segments: the acquisition and servicing of distressed residential mortgages with the aim of providing real solutions that match clients' current financial situation and mortgage brokerage services.
The management team includes: Rosel Moxey, President; Allan Butler, Director of Operations; Rochelle Smith, Legal Manager & MLRO; Yvette Braynen, Manager of Collections; and Annell Dillett, Real Estate-Owned Manager.
The team is responsible for:
Refinancing acquired mortgages via Solution Products
Settling invoices from third party agents
The power of sale (legal process) on properties owned
Managing distressed properties in Nassau and Family Islands
Overall operations and management of staff, seven law firms, six property managers and nine real estate companies.
As loan specialists, GFL has solid brokerage relationships with the country's major lending institutions, which allows it to properly meet lending requirements on its clients' behalf.
GFL provides brokerage services for mortgages, home equity loans and consumer debt consolidation.
Its experienced team has more than 20 years of banking experience and has provided loan brokerage services to the clients of a leading real estate developer during that period.
The company's mission is to be a leader in delivering solutions for mortgages, consolidations for financial restructuring and other related financing needs to clients.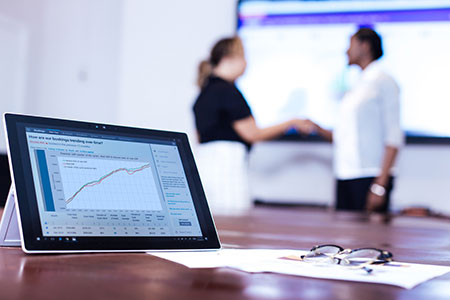 The GFL Team
S. Rosel Moxey
(President)
S. Rosel Moxey is the President of Gateway Financial Ltd (GFL). Moxey has worked in The Bahamas and Barbados as a commercial banker with the Royal Bank of Canada (RBC). As an attorney, she clerked at the New York firm of Fulbright & Jaworski and practiced commercial law as an associate at the premier local firm, Higgs & Johnson.
Moxey earned a law degree from King's College, University of London and a Master's degree in Accounting from the Lubin School of Business at Pace University in New York. Her professional qualifications include membership in the Bars of England and Wales, the Bahamas and the State of New York. Her educational background includes Havergal College, Toronto, Canada; Neuchatel Junior College, Neuchatel, Switzerland and the American University of Paris, Paris, France.
Moxey's civic affiliations include the Nassau Chapter of Links, Inc., of which she is an active member and past Chapter Secretary, and the Susan G. Komen Bahamas Race for the Cure Survivor Committee. She is a Fellow Alumnae 2011 – 2012 of the International Women's Forum Leadership Foundation Fellowship Program, involving women leaders hailing from 14 nations.